Prime Day is an annual celebration with awesome deals and exciting product launches, plus live entertainment and more, exclusively for Prime members.
When?
48 hours starting on Monday July 15, 2019 12 am until July 16.
Waktu Malaysia: Bermula Julai 13, 2019 3.00 petang selama 48 jam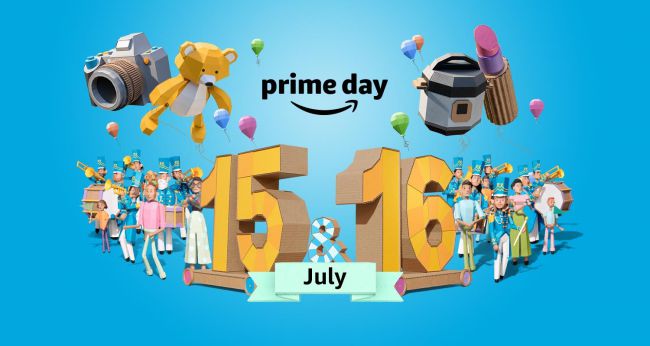 Of course! We can buy the items you really wanted on your behalf!
How to ship purchases from Amazon to Malaysia?
Wait!
On Prime Day, do not just focus on Amazon.com. Its rival such as Walmart, Best Buy and Target might have counter sale offerings.