SHIPPING
PROHIBITED & RESTRICTED
ITEMS​
Be sure your items aren't prohibited for international air freight shipping. Some items cannot be imported into Malaysia due to local customs laws and air transport restrictions. Some items need to have import permission from related government agencies before they can be released by the Royal Malaysian Customs Department.
Before you ship, please review the resources below, or contact us to confirm you can legally ship an item to Malaysia. You are advised to contact Exaira Shippin' personnel in advance before making purchases as Exaira Shippin' will not be reliable for the delay, costs, or issues related to the Customs clearance process.
Limited items have reduced shipping options on quantity, limited to personal use only and may require special documentation or have extra fees associated with them.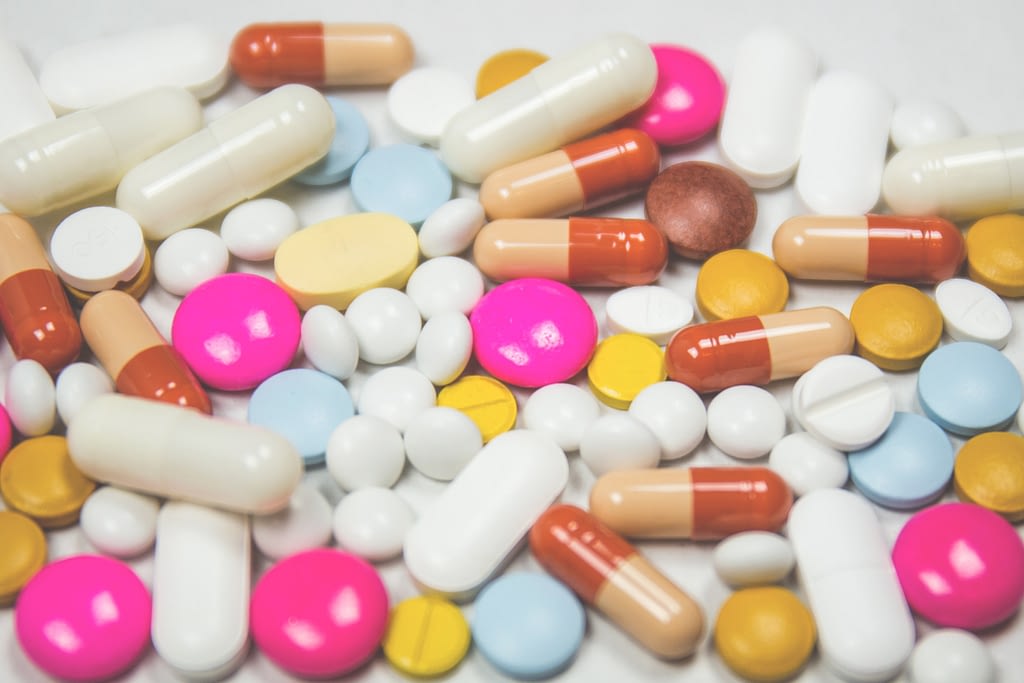 Malaysia Import Prohibitions
The importation of the following goods is prohibited by law in order to protect certain industries, prevent the introduction of pests, plant and animal diseases and to control controversial publications: 
Articles bearing a reproduction of the coins, currency or bank notes of any country. 
Emblems and devices that are intended or are likely to be used in a manner prejudicial to the interest of the Federation or which would foster purposes prejudicial to the peace and welfare of Malaysia. 
Cocoa pods, rambutans, pulasan, longan, and nam-nam fruits from the Philippines and Indonesia. 
Indecent or obscene prints, paintings, photographs, books, cards, engravings, films (including unprocessed films), video tapes, laser discs, colour slides, computer diskettes and any other media or any other indecent or obscene articles. 
Piranha fish, turtle eggs. 
Daggers and flick knives. 
Certain chemicals including sodium arsenite, crocidolite, Polybrominated Biphenyls, Poly- chlorinated Biphenyls, Poly- chlorinated Terphenyls and Tris (2,3-dibromopropyl) Phosphate 
Intoxicating liquors containing more than 3.46 milligrams per litre of lead. 
Broadcast receivers capable of receiving radio communication within the ranges (68-87) MHz and (108-174) MHz except those designed to receive meteorological broadcasts at spot frequencies (except those for the use of the telecommunication authorities). 
Pens, pencils and other articles resembling syringes. 
Cloth bearing the imprint or reproduction of any verses of the Quran 
Unprocessed coral material 
For a list of additional prohibitions; please visit:  http://www.customs.gov.my/en/tp/pages/tp_ie.asp
CREATE A FREE ACCOUNT TODAY