To provide the most affordable, fast and reliable shipping services and freight forwarding from the USA to Malaysia with the greatest passion and dedication to fulfill the needs and wishes of our valued customers. 
In addition, supplying high-quality and branded products from the USA at the most economical price as well as providing an excellent customer experience and friendly support have always been our top priority. We hope you would enjoy our services and the products as much as we love making them available to you.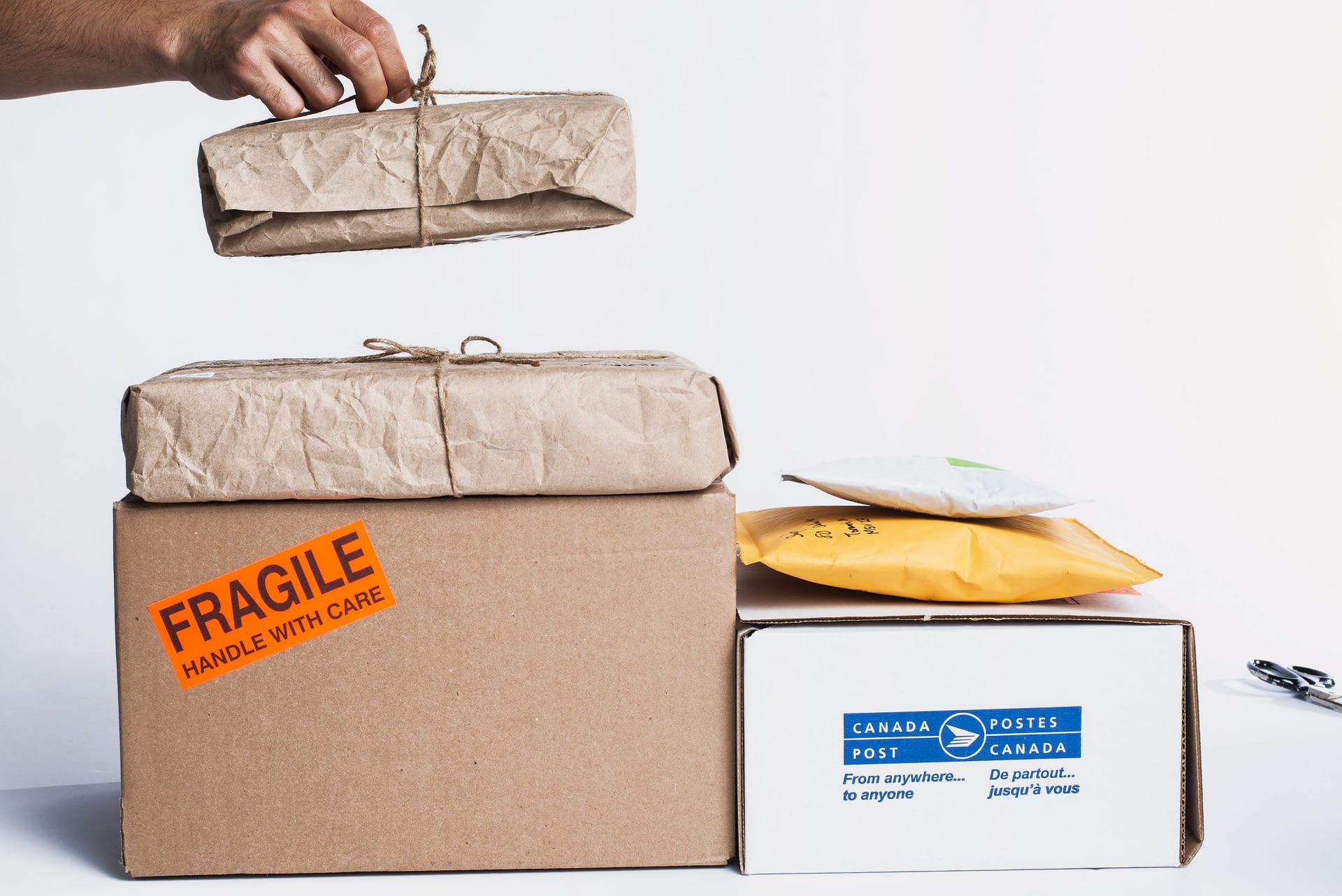 Reliablity
Being reliable means our team and services can be trusted and dependable to manage our customers' demands from time to time.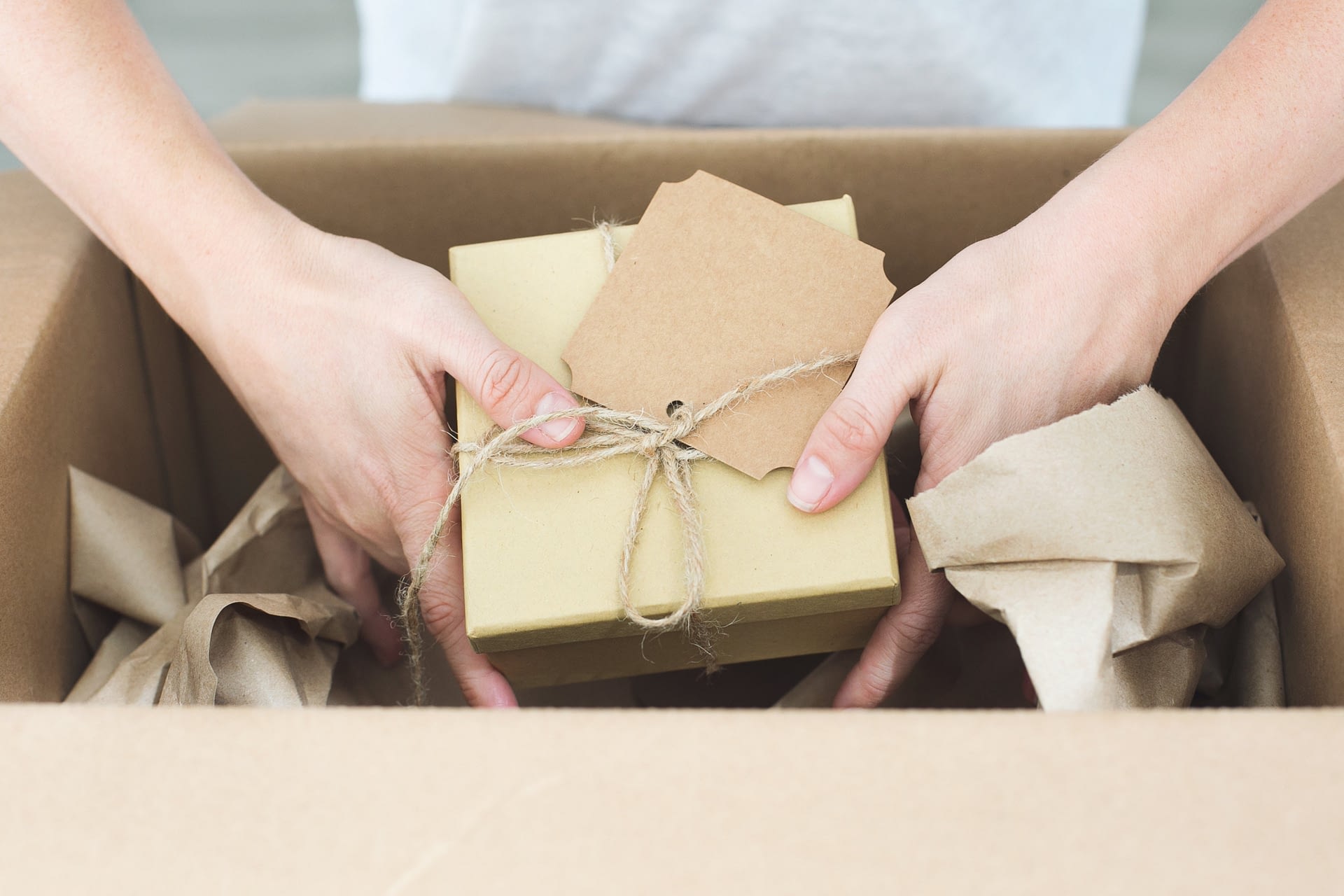 Passion
Our team is so passionate and determined to fulfill the needs of our customers no matter how or what ways to get them.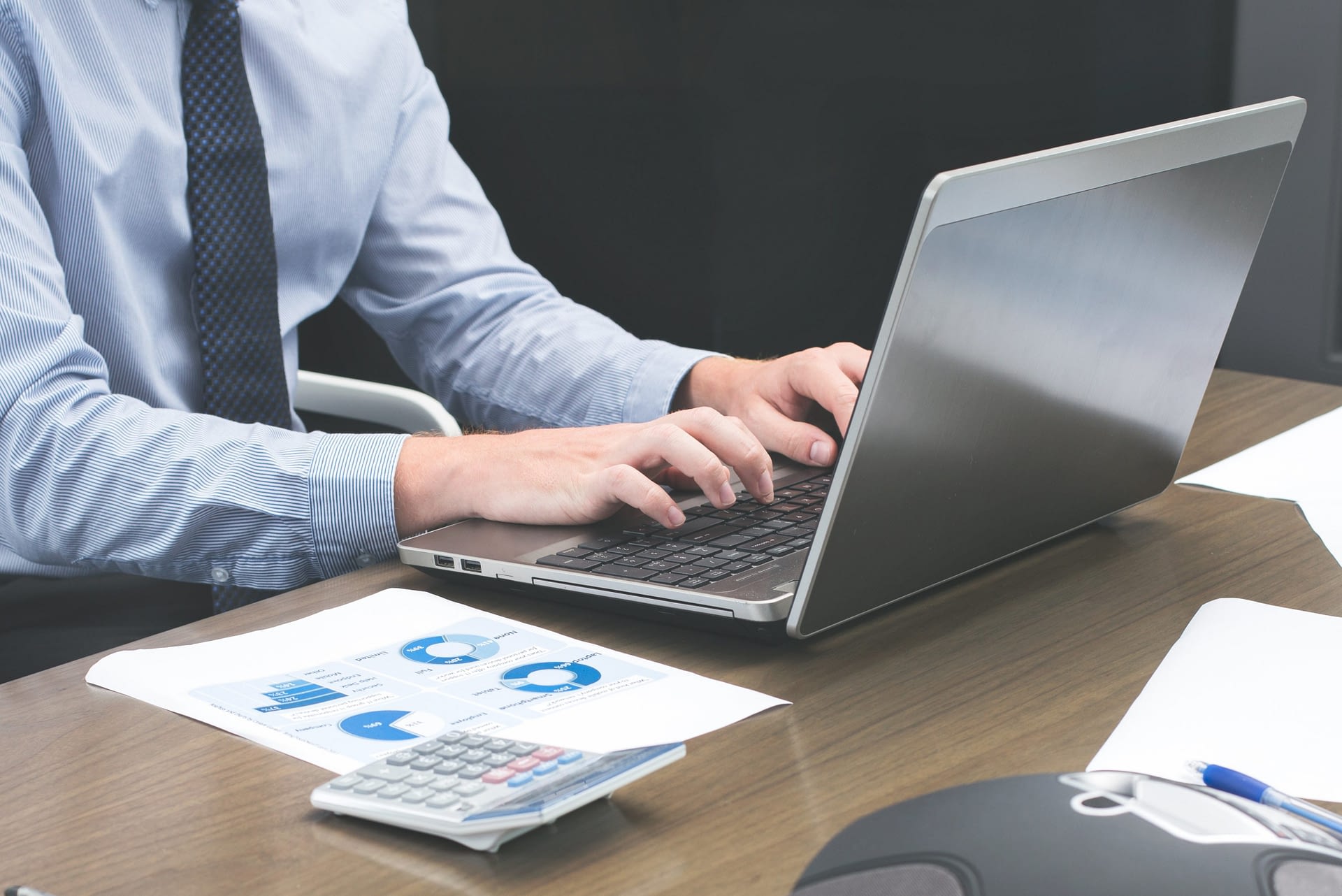 Continuous Improvement
We believe that we can achieve the highest accomplishments by constantly improving our structures, services and ourselves.
Exaira Shippin' is founded by a young and enthusiastic American university graduate, Helmi Zulkifli. He started this initiative with his wife, Zaira Arshad in July 2018. Initially, he thought Malaysians have limited access in getting affordable products from the USA and they should have an alternative way to enjoy American products easily and fast. Hence, Exaira Shippin' was born to take part in solving and improving the shipping services and freight forwarding for Malaysians. 
Exaira.com, which is belonged to Exaira Hidayah Enterprise (NS0209148-V), was launched in August 2018. This website functions as the main platform to serve the Malaysian customers in getting the USA products and merchandises easily by providing the shopping, shipping & freight services and become one of the shipping forwarders to supply USA products to Malaysia.