"Oh my.. All steps are easy to follow. Trust me, you're going to love them"
Have you ever wondered how our services work? There are 2 ways to ship your favorite items from the USA, either you shop on your own or we shop on your behalf.
1. SIGN UP & GET THE U.S. ADDRESS
Simply complete our simple online registration. There will be no registration or setup fees. Also, you will be joining our Exaira Club membership automatically, and it is completely free. Once you have completed the registration, you will receive a tax-free U.S. shipping address.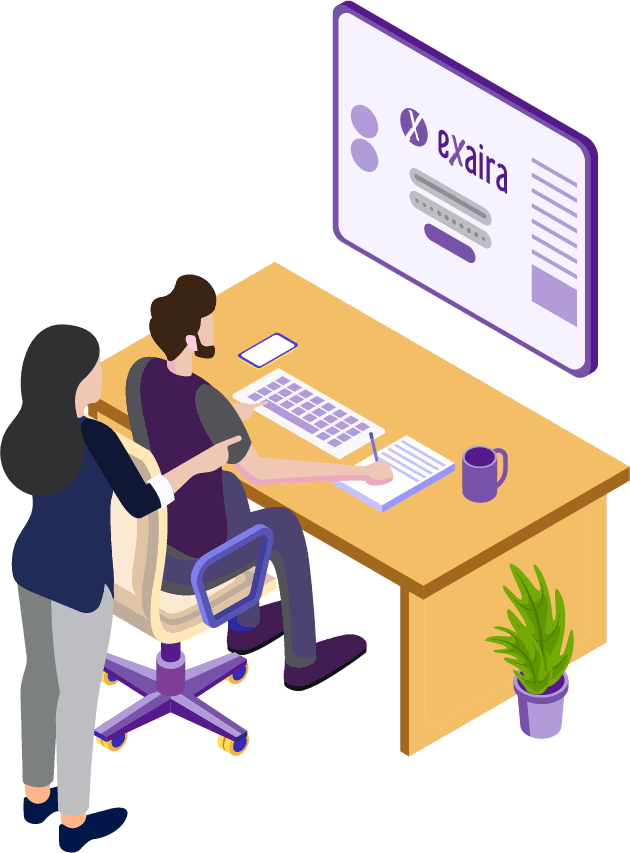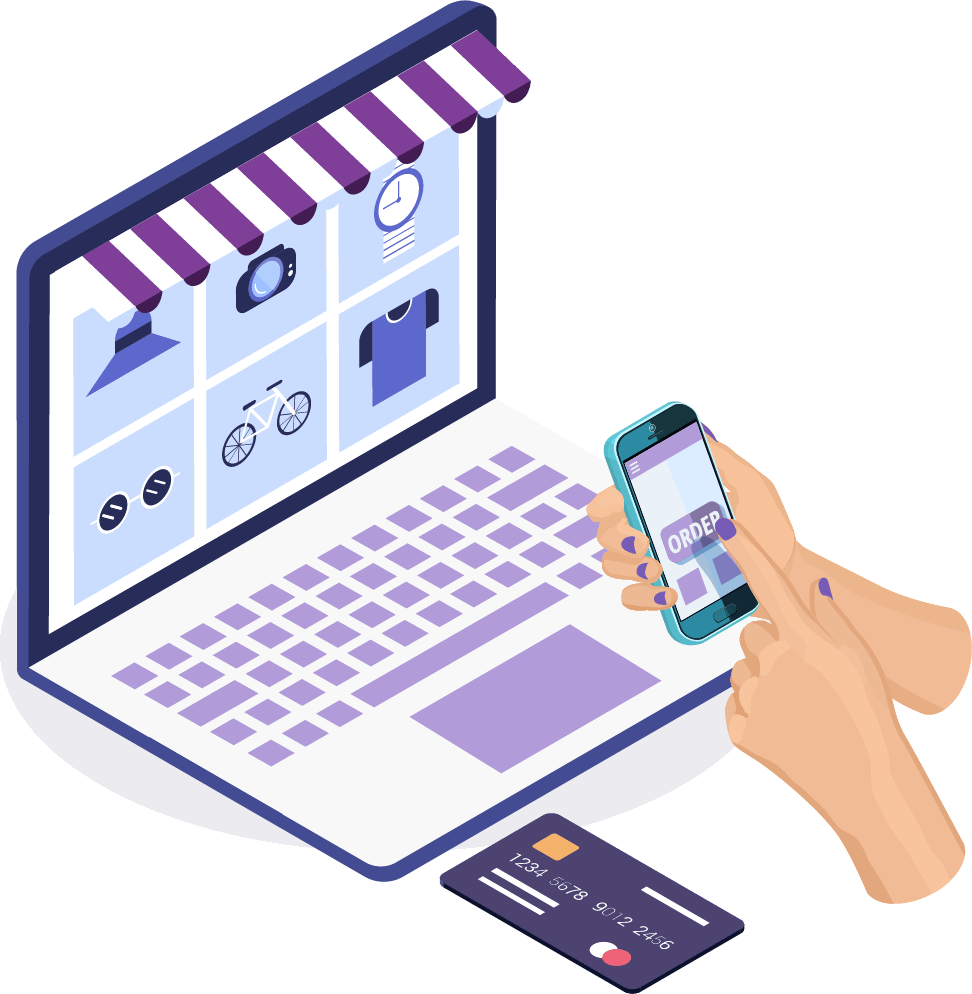 2. SHOP AT YOUR FAVORITE U.S. ONLINE STORES
Shop your favorite brands and products from U.S. stores as you may find many great deals there. Use your credit or debit card to complete the purchase. At checkout, enter our U.S. mailing address and your online purchased items will be shipped to our logistic partner's facility. Thanks to our first-rate reputation shipper partner, the U.S. mailing address has a tax-free postal code and you can save up to 10% of sales tax. 
3. SUBMIT A SHIPMENT TICKET TO US
Similar to a flight ticket, your items or packages should have a shipment ticket. When you have made a purchase at a U.S. online store, submit a ticket to us and we will begin processing your incoming shipment to the facility right away. This step is important for those who are shopping on your own because without a ticket, your packages could not 'board' the courier airplane to Malaysia and stuck at our facility. Please fill out the shipment ticket form prior to the arrival of your packages and you should also send the tracking number of the purchased items when submitting the ticket in order to inform us the status of your packages.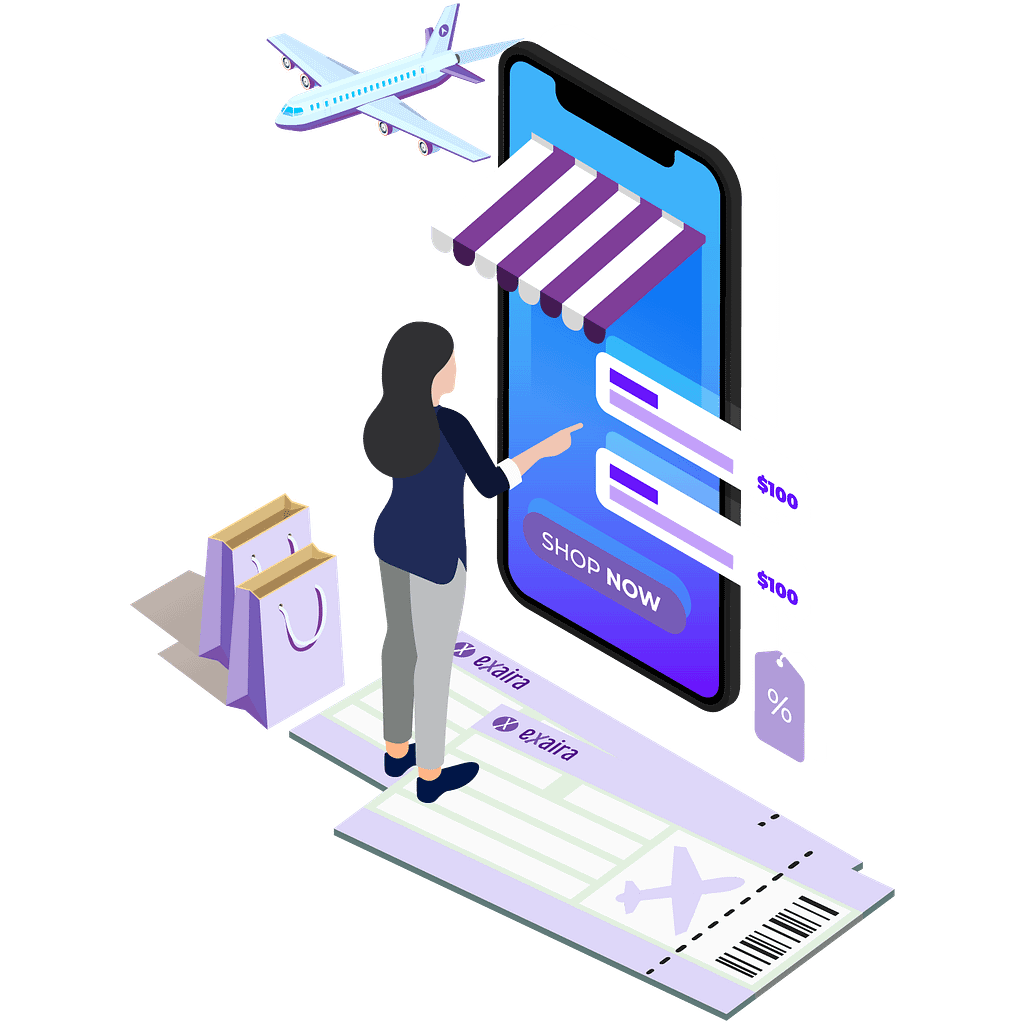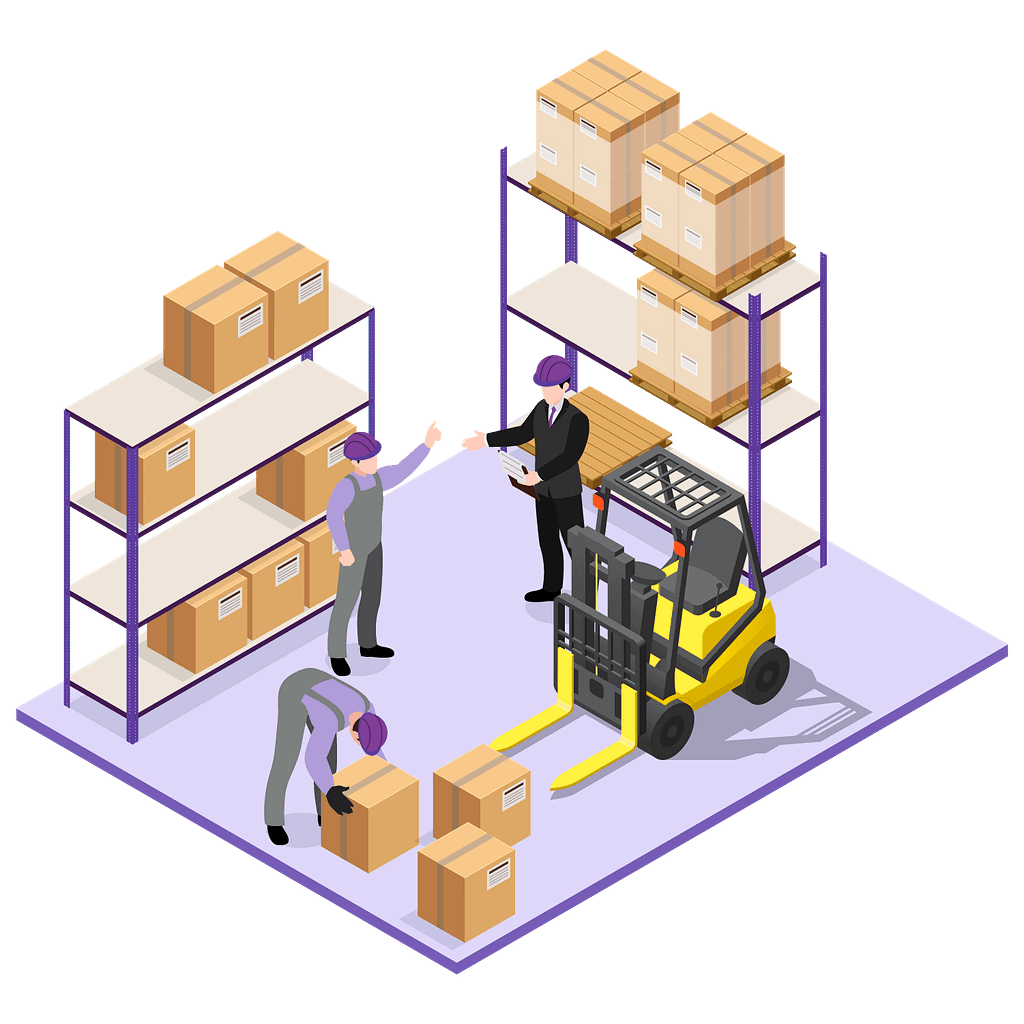 4. LET US KNOW HOW DO YOU WANT US TO SHIP
You will be notified when your parcels have arrived at the facility. We will arrange the shipment to you on your behalf. In order to do that, you may tell us how do you want us to ship and pack your packages. Our additional services include:
Consolidation to save more on international shipping costs
Shipping insurance for your shipment
Ship the package in its original box
Extra packing materials and fragile stickers for extra protection
Ship shoes in its original shoe box
Our logistic partner is also an expert in preparing regulatory document for easier international shipping and custom clearance process in Malaysia, as well as inspecting every package to ensure the items are not damaged. Once you have chosen the shipping & packing options, go to My Order page to confirm your orders. You may complete the payment after you have agreed with the confirmation. We will start preparing your packages to be shipped to you once you have successfully completed an order payment.  
5. WAIT FOR YOUR PACKAGES TO ARRIVE
You should expect your packages to arrive at your doorstep within 8-14 business days (Economy shipping) or 5-7 business days (Standard shipping). You will also receive real-time tracking information on your shipment from the USA to Malaysia and it is best to monitor the shipment's progress as soon as it leaves the shipper's facility.
Worry not, our support continues until your packages have arrived at your doorstep on time and in perfect condition. Thanks to the logistic partner's expertise in regulatory document preparation, you would enjoy an easier customs process. Just sit back and relax until you receive your items at your own comfort home.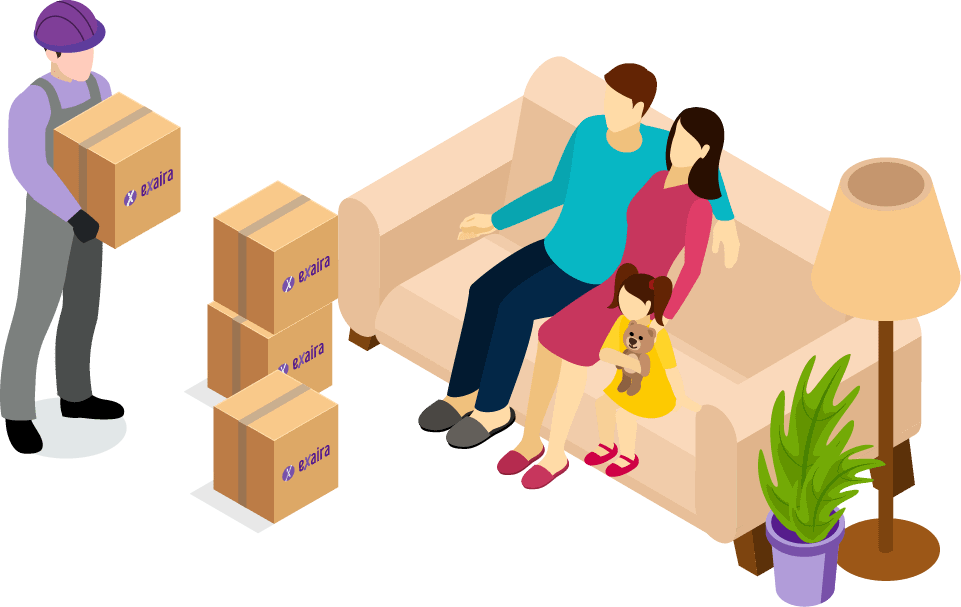 CREATE A FREE ACCOUNT TODAY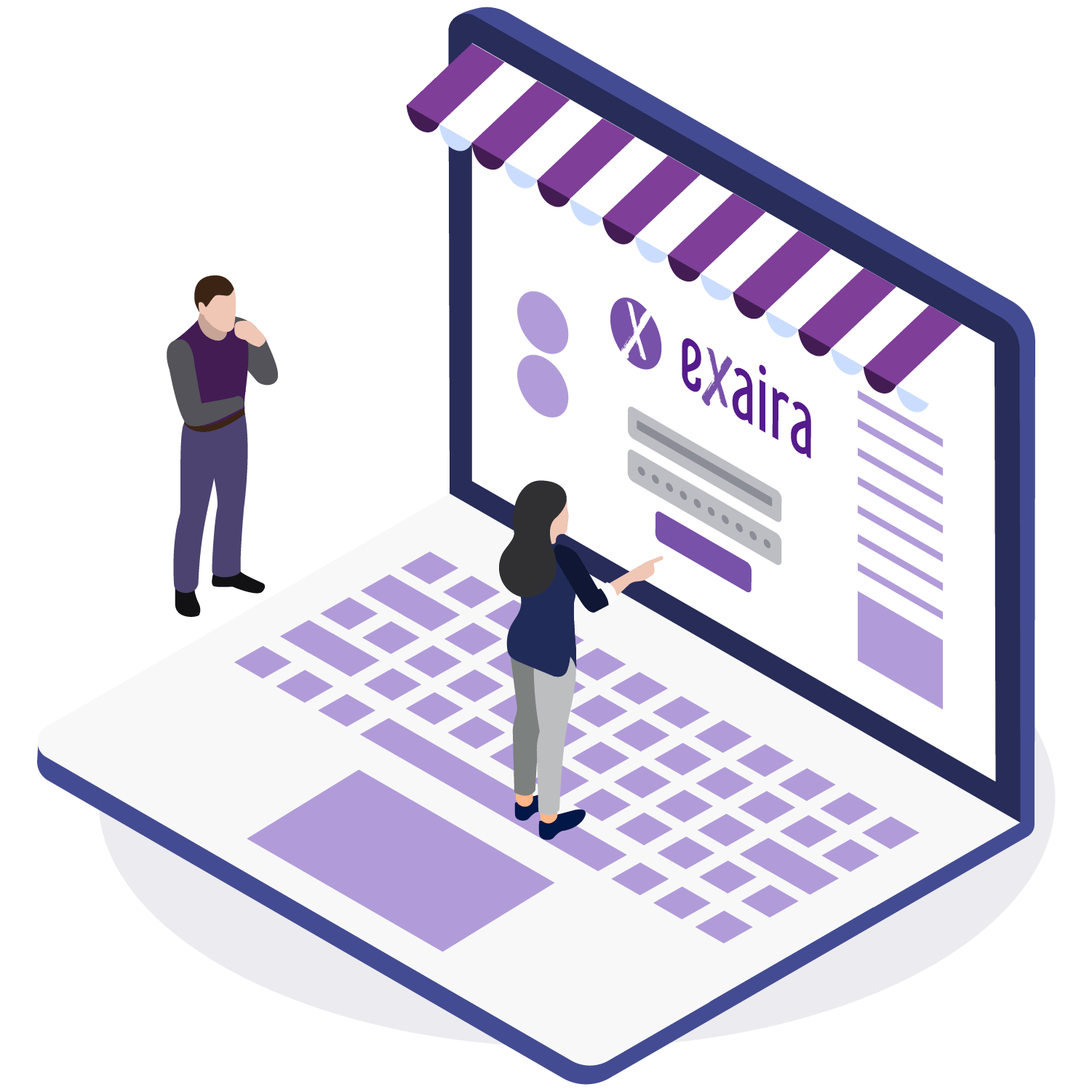 We would like to offer an installment payment plan for orders starting at RM 500 and more. A deposit of RM 100 is required for the first payment. The balance can be paid up to three times, and due within 3 months after the purchase is made. Please note this installment plan is available only for Sea Freight Shipping. Do not hesitate to contact us for more information.
Installment is available in three payments, including a deposit of RM 100. The amount for each payment is negotiable.
Example 1: 
Total Order = RM 500
Deposit = RM 100
First Payment = RM 200
Second Payment = RM 200
Example 2: 
Total Order RM 950
Deposit = RM 100
First Payment = RM 450
Second Payment = RM 400
Installment is available in four payments, including a deposit of RM 100. The amount for each payment is negotiable.
Example 3: 
Total Order = RM 1300
Deposit = RM 100
First Payment = RM 400
Second Payment = RM 400
Final Payment = RM 400
Example 4: 
Total Order RM 1850
Deposit = RM 100
First Payment = RM 600
Second Payment = RM 600
Final Payment = RM 550